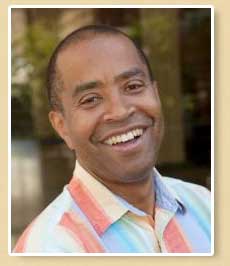 This website has been created to accompany Orpheus in Manhattan: William Schuman and the Shaping of America's Musical Life.
My thanks go out to:
Jiawei Ou
programmer, music player
Michael Casey
consultant
Kelly Jackson and J. Pendleton Vineyard IV
content providers
Spencer Topel
violinist and audio engineer
Erma Mellinger
vocalist
About the author
Steve Swayne
Associate Professor, Dartmouth College
PhD, MA University of California, Berkeley
M.Div Fuller Theological Seminary, Pasadena, CA
BA Occidental College, Los Angeles, CA
Steve Swayne teaches courses in art music from 1700 to the present day, opera, American musical theater, Russian music, and American music. He has received fellowships from the Woodrow Wilson National Fellowship Foundation and the National Endowment for the Humanities. His articles have appeared in The Sondheim Review, the Journal of the Royal Musical Association, American Music, Studies in Musical Theatre, the Indiana Theory Review, and The Musical Quarterly. He has contributed to commentaries on Sondheim developed by the Kennedy Center, Washington, D.C., and the Chicago Lyric Opera. He has written two books — How Sondheim Found His Sound (University of Michigan Press, 2005) and Orpheus in Manhattan: William Schuman and the Shaping of America's Musical Life (Oxford University Press, 2011) — and is at work on a third that examines the life and music of musical theater composer William Finn. He is an accomplished concert pianist, with four nationally distributed recordings currently in release and a performance with the San Francisco Symphony and Michael Tilson Thomas to his credit. In addition to his work at Dartmouth, he has taught at the San Francisco Conservatory of Music and at UC Berkeley.
Articles and presentations on William Schuman: